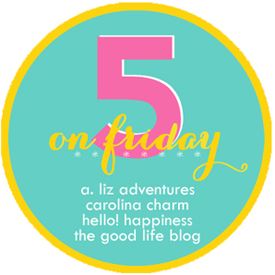 Linking up with
Christina
and friends for 5 on Friday!
|| one ||
Y'all, I had the best weekend ever last week. It involved nearly all of my favorite things; besties, college football, and bar hopping in NYC. When I left the city on Sunday morning, I just kept wishing that the weekend would never end. My Hokies took home the Commonwealth Cup for the 10th year in a row, Auburn had the most beautiful victory in the history of college football, and I had entirely too many Cranberry Vodkas. We went "sightseeing" at 1am, and ordered the most perfectly timed pizza in the world.
|| two ||
Momma and I picked out our Christmas trees last night! It is one of my favorite traditions to go to Stew Leonard's and drive the workers crazy trying to find the perfect ones. We got lucky this year, seeing as the rain was coming down and the tree area was pretty empty, and found our trees very quickly. Now, we can spend the weekend decorating the house and the trees!
|| three ||
The Sound of Music last night?
So, I haven't watched it in it's entirety, but what I did see, I loved. While Carrie's acting skills may be sub-par, I thought that the singing was on-point, and I loved it. I can't wait to sit down and watch it from start to finish. Did any of you watch!?
|| four ||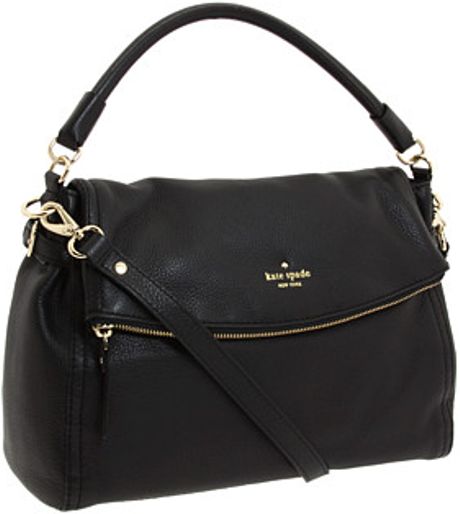 This little baby is finally mine. I took serious advantage of Cyber Monday and got 30% off. Now, I am impatiently waiting for it to ship, hopefully within the next week. I have been eyeing this bag for a LONG time, and I just couldn't resist the deal.
|| five ||
I joined a gym on Monday. I know that I really need to get my life together, especially during the holidays, so I found the perfect gym that I can literally walk to from work. My membership included a free 30 minute personal training session. On Wednesday I took advantage of that. It is Friday, and I literally cannot walk up and down the stairs. What a rude awakening that was. I have found an adorable little calendar that I've finally put a training plan into, starting on Sunday. While I am dreading getting back into a routine, I know that it will be the best thing for me come spring/summer!