On this totally bi-polar weather Wednesday, I am loving...
...the manicure I gave myself today. With so much moving nonsense going on at work, it is pointless for me to shell out any money for a manicure. I picked up Mod Squad by Essie a few weeks ago and am totally in love! I wish that I had discovered it earlier in the summer. It will most certainly be my new go-to shade of pink!
...that in twenty days I will have my toes in the water, and my butt right there in Punta Cana! These next few weeks are JAM PACKED, so I am definitely looking forward to some fun in the sun!
...that I have literally spent all day today (with the exception of a Target errand and a run) in bed watching reruns of Laguna Beach and now Friends. Days off make me so happy!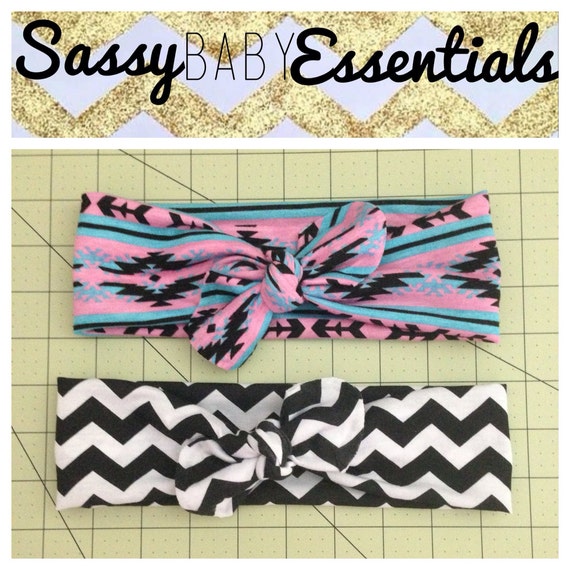 ...this FUN headwrap that I ordered from
SassyBabyEssentials
. They do both adult
and
kid's sizes, and I thought the black and white chevron wrap would be the perfect accessory for my beach trip! I can't wait to get it in the mail!!
...that I spent the day browsing Etsy and spending wayyyyy too much money!
...that while Momma is on vacation, I get to spend lots of time bonding with the men in my life. Family dinner every night (eaten AND cleaned up) by 8pm has been glorious. Definitely allows for me to go to bed at Grandma time.
What are YOU loving this week!?
Head on over to Jaime's
blog
to share!