Linking up with
April
& friends for 5 on Friday!!
|| one ||
I'm in a massive fight with Blogger right now. Somehow, without me realizing it, Google+ comments were enabled leaving anyone without a Google+ account unable to comment on my posts. In a frantic moment the other night, I deleted my Google+ account in hopes that it would fix it (that is what the forums recommended!!!!), and now, not only did it not fix the problem, but now I cannot reply to comments left on my blog.
Thanks, Blogger. I'll be switching to WordPress as soon as I figure it out.
|| two ||
I've always been a sucker for a good iPhone/desktop background. Sugar Paper, LA just released some new images for January, and I'm totally in love with
this
simple January calendar.
|| three ||
Leave it to Etsy to solve all of the worlds problems... I have officially found the
cutest
tutus for the Disney Princess Half in February!
Race Junkie
has the
best
selection ever!
How am I ever supposed to decide on one!?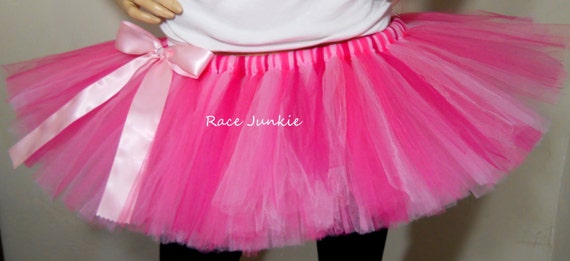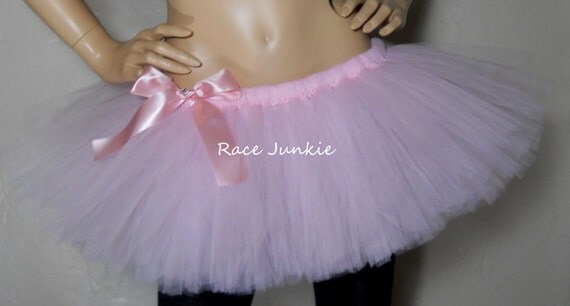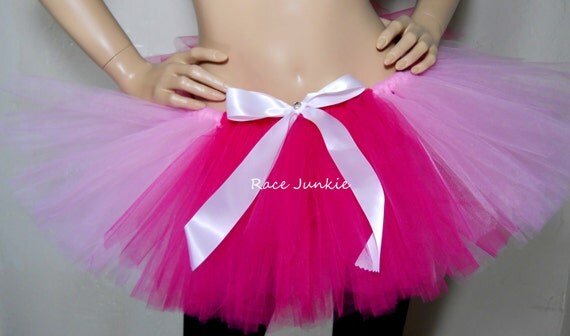 || four ||
I finally received the correct duvet cover from PB Teen this week. After almost a month of working with their customer service and receiving the wrong product time and time again, the correct one showed up at my door earlier this week.
I am hesitant to put it on my bed right now (since I've got a 50lb dog with long light hair that sleeps on my bed), but once this little pup gets adopted, it'll be on there in no time!
|| five ||
I am so excited that in 6 short days I'll peace out of this freezing weather and land in sunny (warm!!!!!) Florida! I can't wait for a girls weekend with my Momma to celebrate my birthday. Let's just hope that the temps land above the 60 degrees that are predicted right now. This girl needs some Vitamin D real bad.